U.S. Army, 7 years
Regional Veteran Employment Coordinator, Region 13
Veteran Employment Services Office
New Orleans, LA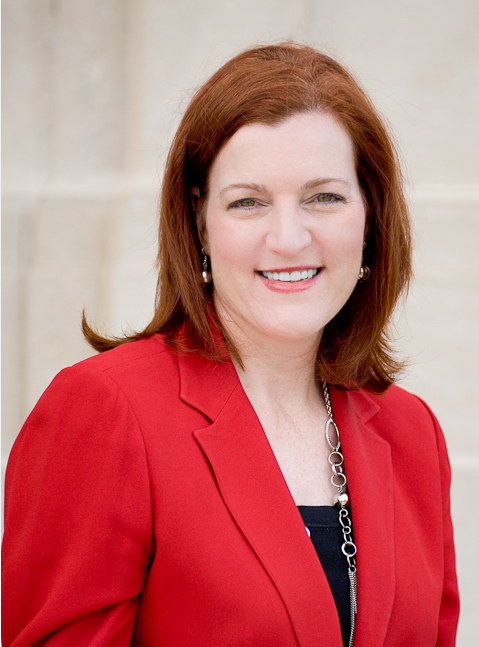 Michelle Hayes, an Army Veteran, was looking to continue her public service when she attended a VA for Vets ​hiring event in New Orleans. "I'm very proud of my military service but I have to admit that after leaving active duty, I felt as though it was 'unfinished,'" she said. "I wanted to do more to serve my community, my nation and other Veterans.
At the event, Michelle became one of the first Veterans hired through the VA for Vets program. She feels grateful for the opportunity to work with other Veterans in her new role as a Regional Veteran Employment Coordinator for Region 13, which includes Louisiana, Arkansas, Missouri and Iowa. Michelle shares her military experience and skills as a human resources professional to help other Veterans transition to civilian careers.
"It's very gratifying to help a Veteran find employment," Michelle said. "I remember what it felt like to get an offer to work for VA. It was thrilling."
She uses herself as an example to encourage fellow Veterans to be proactive in their job searches. "I tell Veterans to use resources like VA for Vets to build resumes, translate military experience, and search for federal job opportunities," Michelle said. "It's a competitive market out there and they have to be as prepared as possible."
She supports VA's goal to hire more talented Veterans and is excited to be part of that effort: "Veterans exemplify what employers are looking for–skilled, knowledgeable, dependable professionals who can multitask and perform well under pressure. VA knows that and backs it up by bringing Veterans and Military Service Members to its workforce."
+ Required plugins [ Get Viewer Software ]